Welcome to Charis House
We are an independent healthcare provider in the UK. We own and operate two care homes in the South West of England. We take a lot of pride in providing the best care for the residents in our homes.
We understand that everyone is different and we do not want our loved ones to be in an institution, hence this is their home and we deliver this by personalising their rooms and creating a warm and cosy atmosphere at home. Therefore our homes are unique and different to cater for a variety of residents.
All our staff are carefully selected and follow an on going training programme to ensure that they are able to perform at their highest level and to provide excellent care for our residents.
We are constantly looking for ways and means to improve our level of service and our goal is to provide better care in our homes for our residents.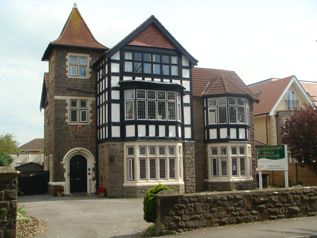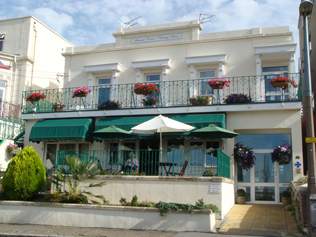 Contact Us